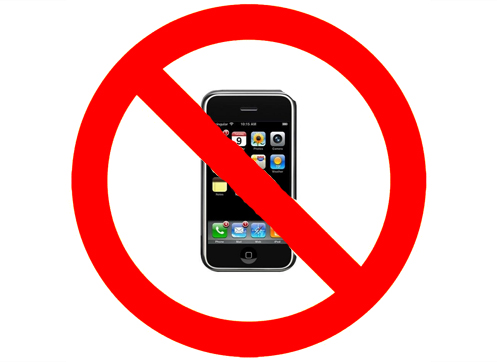 Tenn. Code Ann. § 55-8-207
The Sevier County School System would like to remind drivers about a new law that will impact them when driving in an active school zone in Tennessee starting In January of 2018. 
The new law states that it is a Class C misdemeanor, punishable by a fine of up to $50, for a person to knowingly operate a motor vehicle and talk on a hand-held mobile telephone while the vehicle is in motion in any marked school zone in the State of Tennessee when a warning flasher or flashers are in operation. 
If the driver is age 18 or older, and the telephone is equipped with a hand-free device, it will not be considered an offense. 
Drivers under the age of 18, or who possess a permit or intermediate license, will be considered breaking the law if they are talking (either using a hands-free or handheld device) while driving. 
Remember that texting while operating a motor vehicle is illegal in Tennessee.



Pittman Center 

News

 




Parent Notifications

Follow us on Twitter

@PCeagles1




Sign up for important announcements from Pittman Center.

Text @4364515 to the number 81010













Pittman Center School is a Healthier Tennessee Workplace!!!













February

19- Inservice Day

20- County Science Fair @ PF Middle

23- End of 4th Six Weeks




March

2- Grade Cards

9- Kindergarten Registration

13- Running Club Spring Start

14- Parent-Teacher Conferences

15- Kindergarten Screening

16- Inservice Day

30- Half Day of School




April

2-6 Spring Break

13- Pre-K Registration